A few words
About our company
BUDPOL has been operating on the Polish market since 1997. We specialize in the comprehensive execution of industrial facilities, expressways, highways as well as the full scope of mining operations, i.e. loosening, transport, stacking, stabilization, concrete foundations and concrete surfaces.
A key condition for the economic development of the country is modern road infrastructure. We use the extensive experience accumulated since the company was founded. With past years experience we found out the needs of our clients and adapt our services to their needs and the problems we get to solve.
We constantly accept bigger projects. Surely the company's development is also accompanied by the expansion of the machine park and the use of innovative technologies. The company has the newest mobile concrete mixing machines with a capacity of over 350 m3 / h. We have over 300 equipment units from worldwide brands.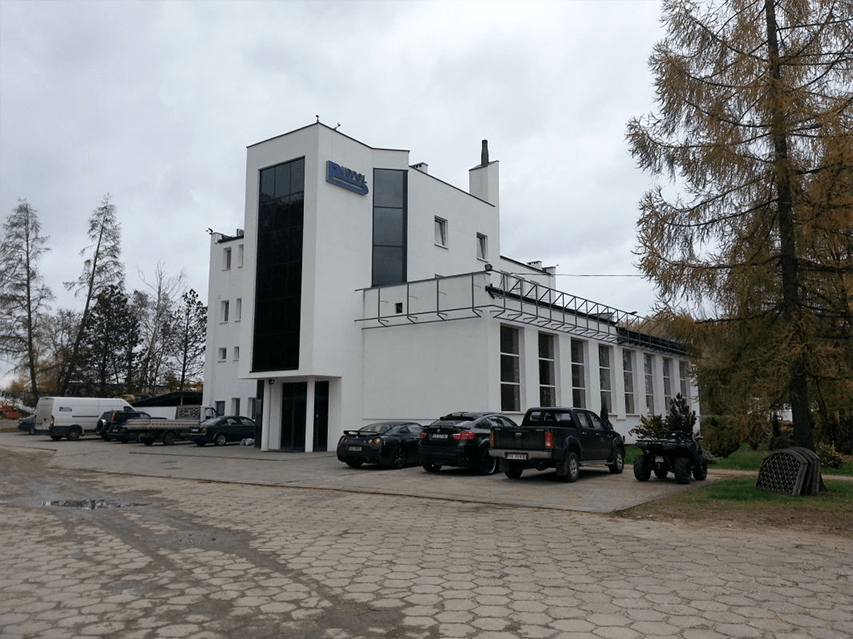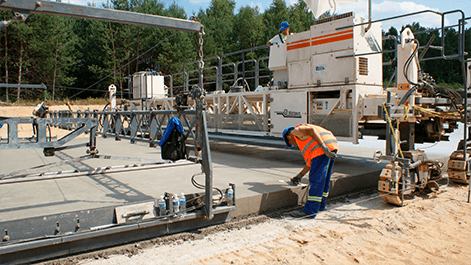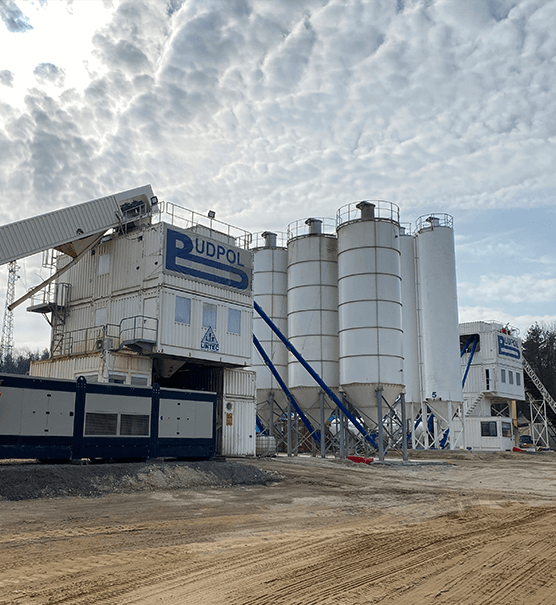 We guarantee the highest quality of our work, competitive prices and getting done entrusted construction works in time.
We hope that cooperation with us will ensure the efficient realization of your plans and expectations.
We have the most important certificates and references from our clients which confirm effectiveness.
If you want to find out more about our company, begin cooperating or just simply talk, you are very welcome to contact us.